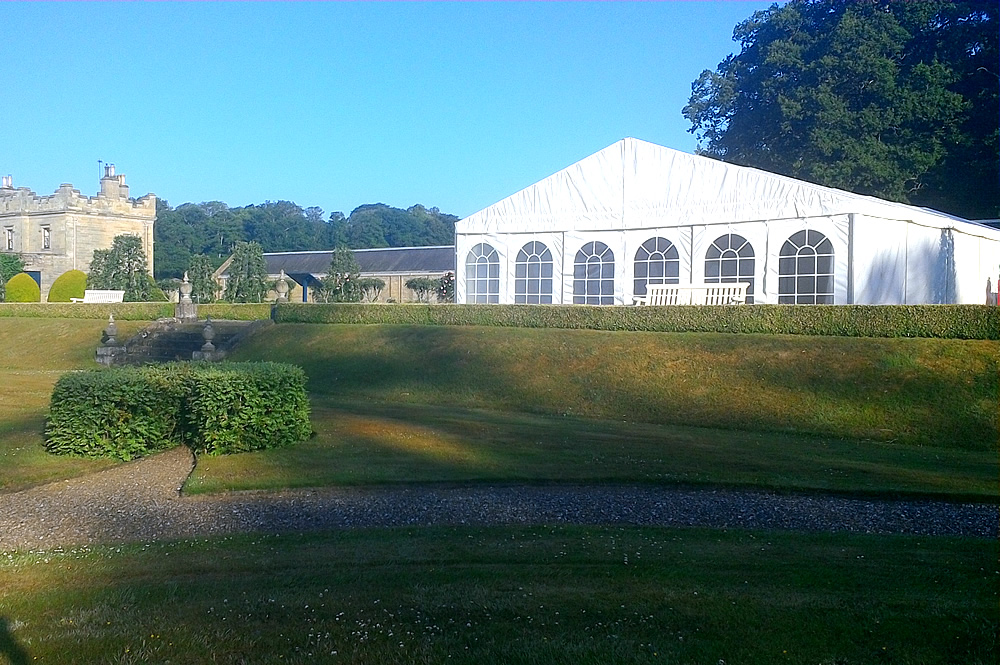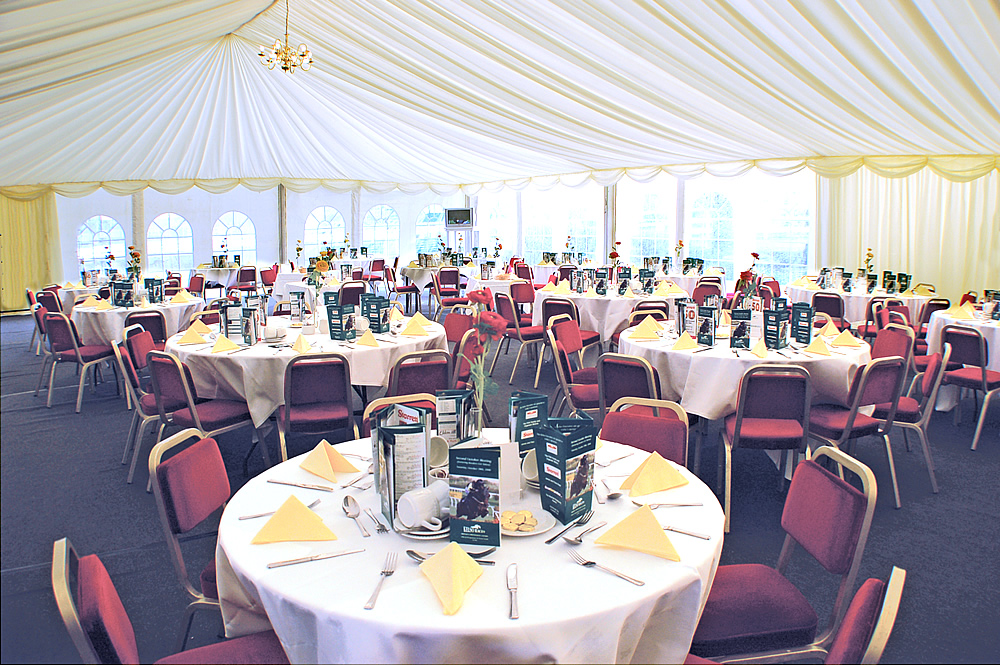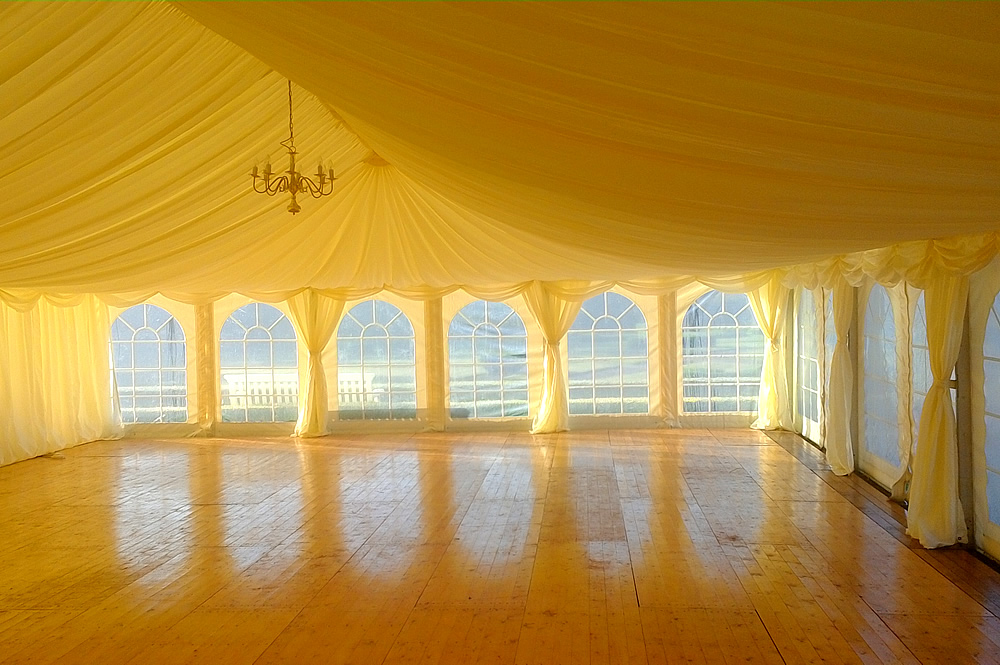 If you have a shortage of covered space or are going to need extra storage room in the future, erecting a marquee could solve all your problems, without having to move off site. It may be that you need to store products that need to be protected from the elements before distribution or require an extension to your hotel for functions throughout the summer months, which can be on grass, concrete, tennis courts, etc.
Hiring one of our marquees is a very cost effective way of providing the solution as they can be erected quickly and are available in a wide range of sizes. There is no maintenance as our staff are on call 24 hours a day to deal with any shortfalls and attend to problems.
Our marquees are available for short/long term hire or the option of purchase may be more attractive for those who require a more permanent extension.
Framed Pavillions and New Century Marquees are available in various sizes.
If you would like more information, please contact us or request a quote.